Horses and their new owners
Once in awhile I have a horse for sale that I have brought along slow and correct. They have had arena work and have been ridden outside and covered a lot of country. No stone is left unturned on these horses.
No sale horses available at this time, please enjoy photos below of former sale horses and their new owners!
Sheri and Choc
Barb Gerbitz and Reno
Barbie Kearney and Maisey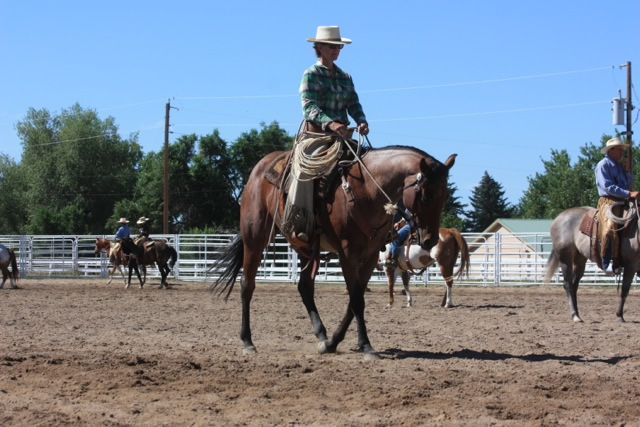 Brenda Valletta and Royal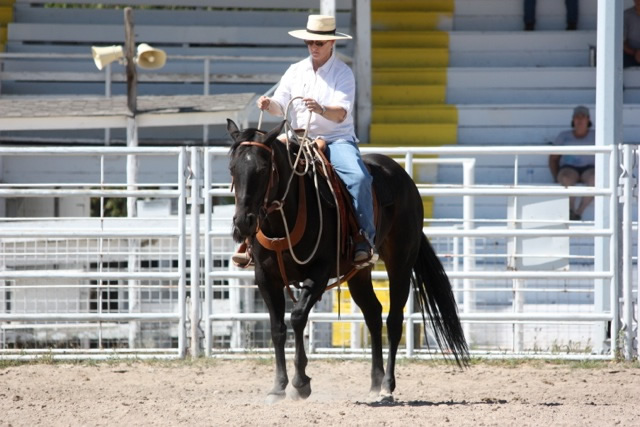 Barbie Kearney and Smokum
Terri Warner and Coco
Cathy Shelton and Concho